For both consumers and retailers, e-commerce stores used to be a more affordable option than brick-and-mortar stores. However, between brick-and-mortar stores and Amazon which can match online prices 72 percent of the time, many small online stores need to find ways to stay on the surface. Once your e-commerce platform is in place, consider alternate ways of cutting down on expenses while doing your sales online.
Reduce product returns
One of the basic rules of commerce says that the profit is yours if you manage to keep the product in customers' hands. When they return a product, it's not just undoing your sale, but most likely you'll eat the cost of shipping, the labour for bringing the items back and forth from the storage, and the change that goes into packaging. On top of that, there's the cost of checking whether the product is damaged and the possibility that it may no longer pass as new. And as the final blow, you have another customer who's not coming back. But how to minimize these situations?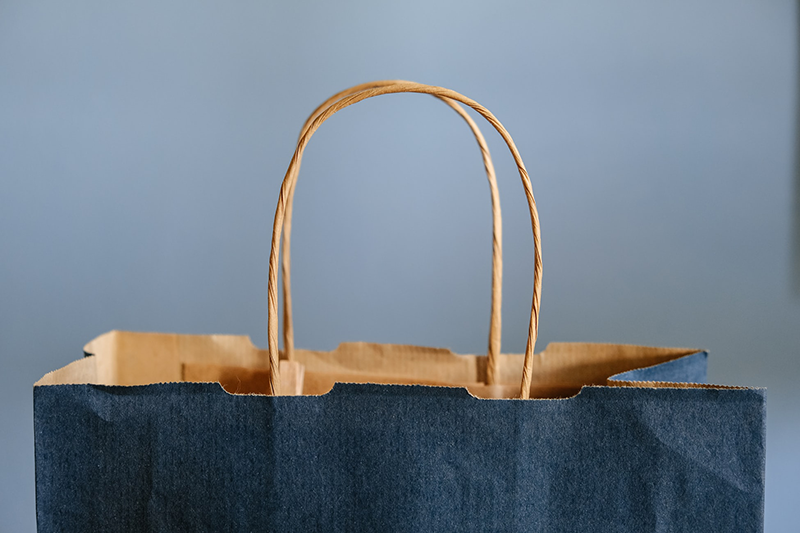 Make sure they know what they're buying
Include product page descriptions and add multiple photos so buyers can have a more accurate idea of what they're buying. Videos are even better as they give the shoppers a realistic view of the product in action. Although it sounds counterintuitive, extending the allowed frame for return can also reduce the return rate. The psychology is that the longer the customer owns the product, the stronger they feel attached to it. Finally, you want to avoid high-risk customers. With a bit of extra effort, look through the previous sales data and isolate the customer segments with the most returns.
If you run a fashion e-commerce, for instance, you'll need the theoretical and practical know-how to overcome the challenges of today's fashion market and efficiently manage the full cycle – from the product's conceptualization all the way to the customer's shopping cart. Going by what the people behind an innovative master course in fashion management say, fashion is a complex system and clothing is just a part of it. In this context, it is all important to identify the target's needs and turn them into opportunities bearing in mind production, distribution, marketing, branding and communication.
Negotiate lower CC processing fees
Although some fees, including charges handed down from Visa, MasterCard, and the rest are non-negotiable, fees related to your credit card processor can be adjusted a little, or even completely dropped. Annual fees, like statement and online reporting fees, as well as set-up fees, are all determined by the processor, so they can be negotiated. The longer you've been doing business together, the more willing they might be to provide discounts. If your processor isn't willing to cooperate, you may switch companies, or use competitor's fees to leverage better prices with your current processor.
Find the right suppliers
If your store is big enough to take the high-tier bulk shipment from suppliers, why not trying to negotiate in this department, as well? Your supplier is interested in two things – payment times and order sizes. If you can meet them in that area, they'll be more open to meet you in prices. Certain suppliers, as Winc Australia, for instance, offer to match other suppliers' prices, with 10% taken off the difference as a bonus, as well as 30-day payment terms. If your supplier offers fixed discounts if your order surpasses a specific amount of money and products, you can save money by just raise your order and buying in bulk.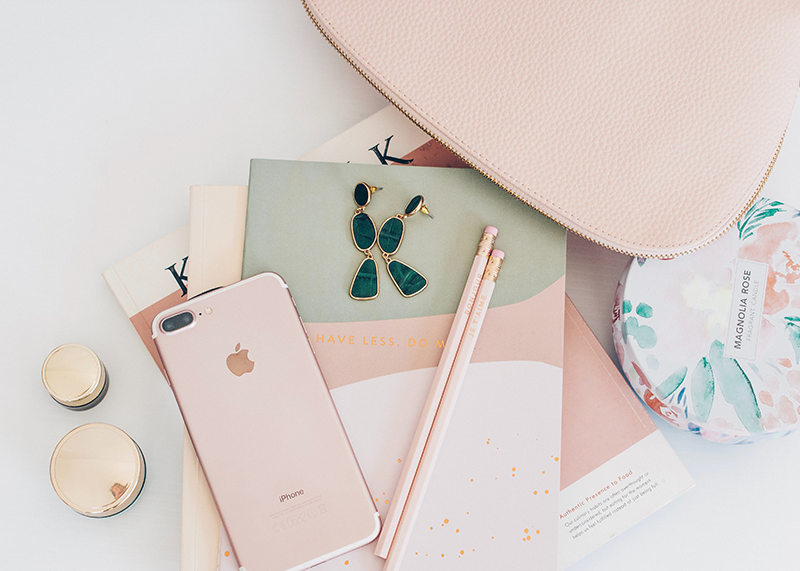 Spread marketing funds more effectively
As an e-commerce business, your biggest strength comes from the fact that you're online. By funnelling your marketing budget into digital channels you'll make the most impact, but you still need to know which lanes give the most coverage. Calculate the ROI percentages from each of your campaigns and see what are the best ways to spend money. Keep in mind that some channels take more time to produce profit than others, and also experiment with less costly digital tactics that have already proven their effectiveness like social media marketing, blog post targeting specific SEO keywords, and influencer marketing.
Use promotional campaigns to cut inventory costs
Do you believe in losing money to make money? Offering sales, coupon codes, seasonal deals, and other promotional endeavours, can do much more than making a buzz about your business. When used smartly, they can even cut your inventory costs. To make less popular items more attractive, target them with promotional campaigns like discounts, buy-one-get-one-free, or as a gift to go with more desirable purchases. Promotional campaigns are also a great way of attracting new customers and reminding existing customers that you're still around.
With the e-commerce segment growing steadily, the competition is becoming tougher with each passing day. To stay afloat, make sure to incorporate these customer support, payment, supply, and marketing strategies before the others do.